Wellness Wisdom: tips for improving wellbeing
Posted: January 12, 2018
The start of the year can prove to be challenging as we try but often struggle to fulfil the endless list of New Year's resolutions that we so confidently set out to achieve. The key to a vibrant start to the year can be so simple! Rather than try and change your whole lifestyle, we give you our Wellness Wisdom. Three simple tips to keep a healthy mind and unlock your potential for a successful year.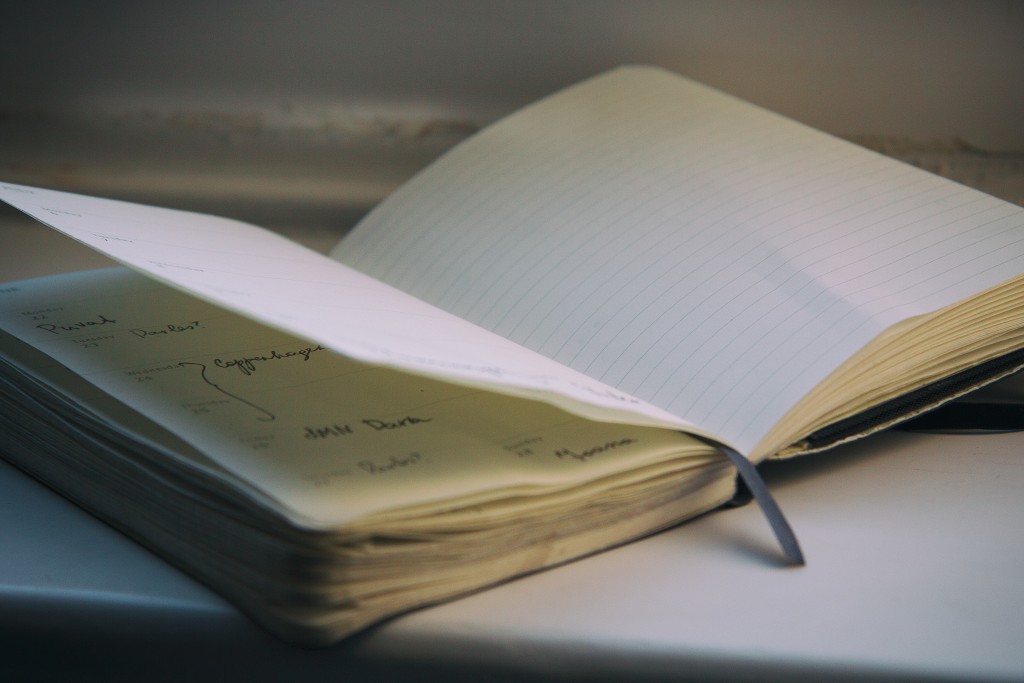 Spending a short amount of time each day writing a journal can be so beneficial.
You are not alone if you feel that your mind is sometimes full of ideas, to-do lists but ultimately feeling a bit chaotic. Just spending a few minutes writing about your day can be truly valuable. It can help your mind unravel and reflect on the day you've had and bring closure on the events and to process the gratitude for what you experienced. Try it out this week and see if it helps.
Just take ten minutes out of your day to notice your surroundings, become aware of your body and be truly present. This is proven to be a fantastic stress-reducing technique and can keep your mind in a calm and peaceful state. Mindfulness can be practiced anywhere, at any time. We honestly recommend giving yourself the time you deserve and to just take out a moment in your day to become more in touch with your mind. The long term benefits can be really noticeable. Recent research has shown that not only does habitual mindfulness enable a whole new perception to life, but it can also trigger greater emotional intelligence. Hence, it can be a great catalyst for success at managing relationships and excelling at work.
Yep….you knew it was coming! The most obvious one yet the one which so many of us forget. Post-Christmas exercise routines can be dreaded and tedious for some, but it doesn't have to be so!  Not only is exercise going to aid your physical state, but just a little each day can enormously increase your mental health. Leaving you with a positive feeling and approach to what you do! It doesn't have to be dull – join the work hockey team or start at a local tennis club.